About Us
About Our Company
Full Designs is one of the only industry suppliers that owns and controls our
own factory in China. Not only can schedules be adjusted to accomodate rush
jobs and new, time sensitve orders, but your products can be proofed by
photo at any stage of production. In addition, all of our products are hand
made by permanent employees. We don't use temporary workers, only
experienced die makers, color artists, and plating professionals.

Our goal is to provide every client the highest level of quality, attention to
detail, and customer service.... at the lowest prices possible. Our vision is a
world filled with bright and shiny pins!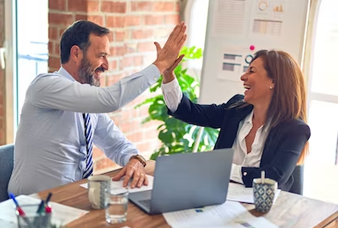 Contact Us
Full Designs sells only through authorized promotional products distributors.

If you are not a distributor and would like a referral to a distributor in your area, consult your local yellow pages under "Promotional Products" or "Advertising Specialties". You may also complete our referral form and a distributor in your area will contact you.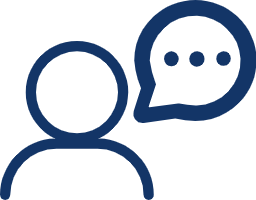 Contact Customer Support
We are waiting to help you and your team - so don't hesitate to
reach out!
Our Locations

Full Designs Group, LTD 20812 Carrey Road, Walnut, CA 91789

27-5880 Hampton Place Vancouver, BC V6T 2E9 CANADA